News
New Music Video: Balcony (Lost It) (Prod. By Timian x Frank Dukes)
This is dedicated to all people suffering with mental health illnesses. "Balcony (Lost It)" is the first single off of Dynesti's soon-coming album entitled The Dyna. She considers the album to be sonic medicine provided as food for the soul, and due to good medicine being so inaccessible in our world, this album will be released for free once complete. Please follow @Dynesti & @TimianBeats to support their movement.
---
The Balance
The Dyna is back dishin' that rebellious hip-hop/soul with a "dash" of reggae at it's finest. The Balance has been revised and is now available for streaming.
---
Dun Da Place Merch
Dun Da Place merch is on the way. We're sorry for the wait!
---
Tuesday April 25, 2017:

#HipHop Freed My Spirit pic.twitter.com/oX5qMR6eYO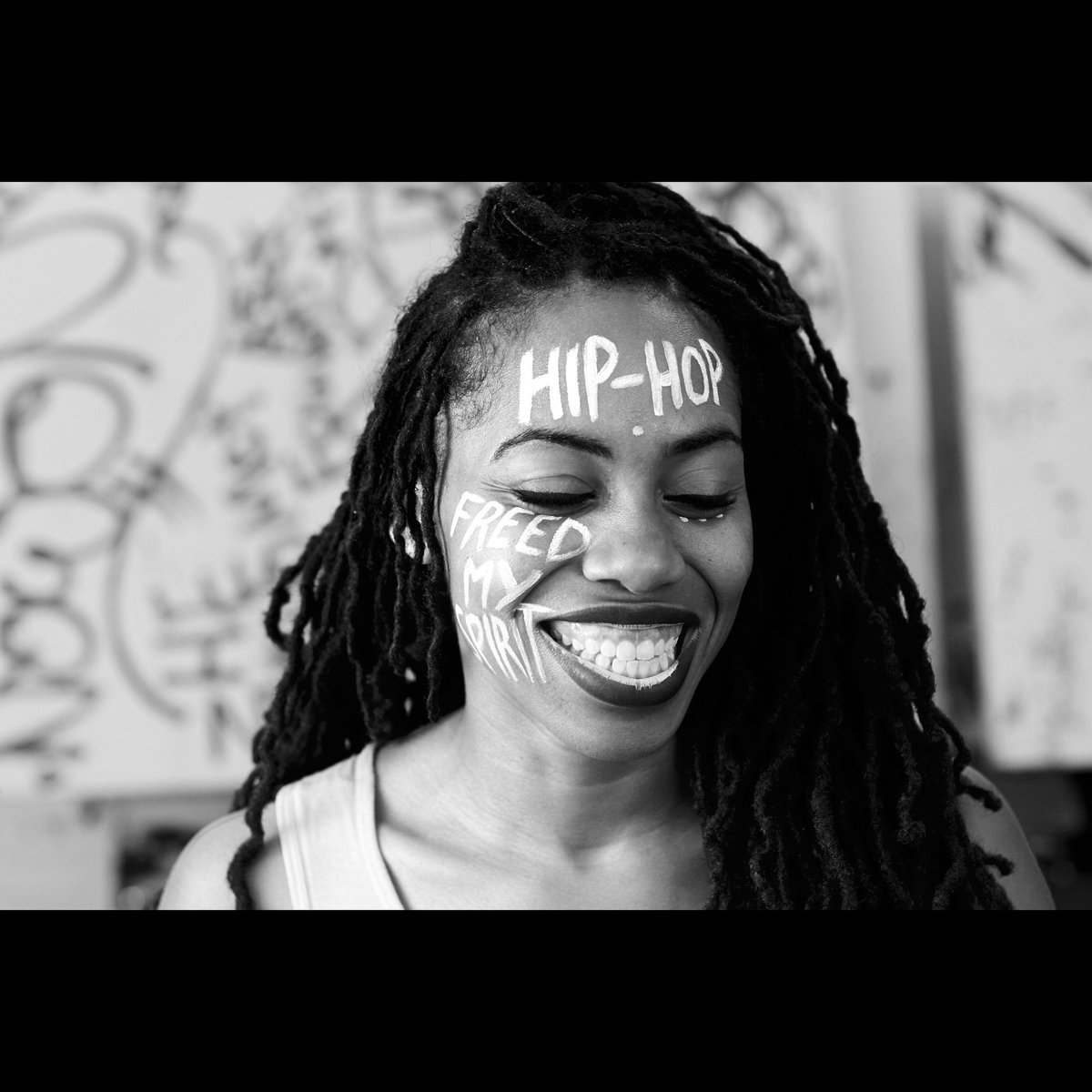 Sunday September 17, 2017:

Enjoy your own evolution. You have always had dreams for yourself. You have to transform and transcend to get them. #Mastery #Entrepreneur pic.twitter.com/JfTl43NLPZ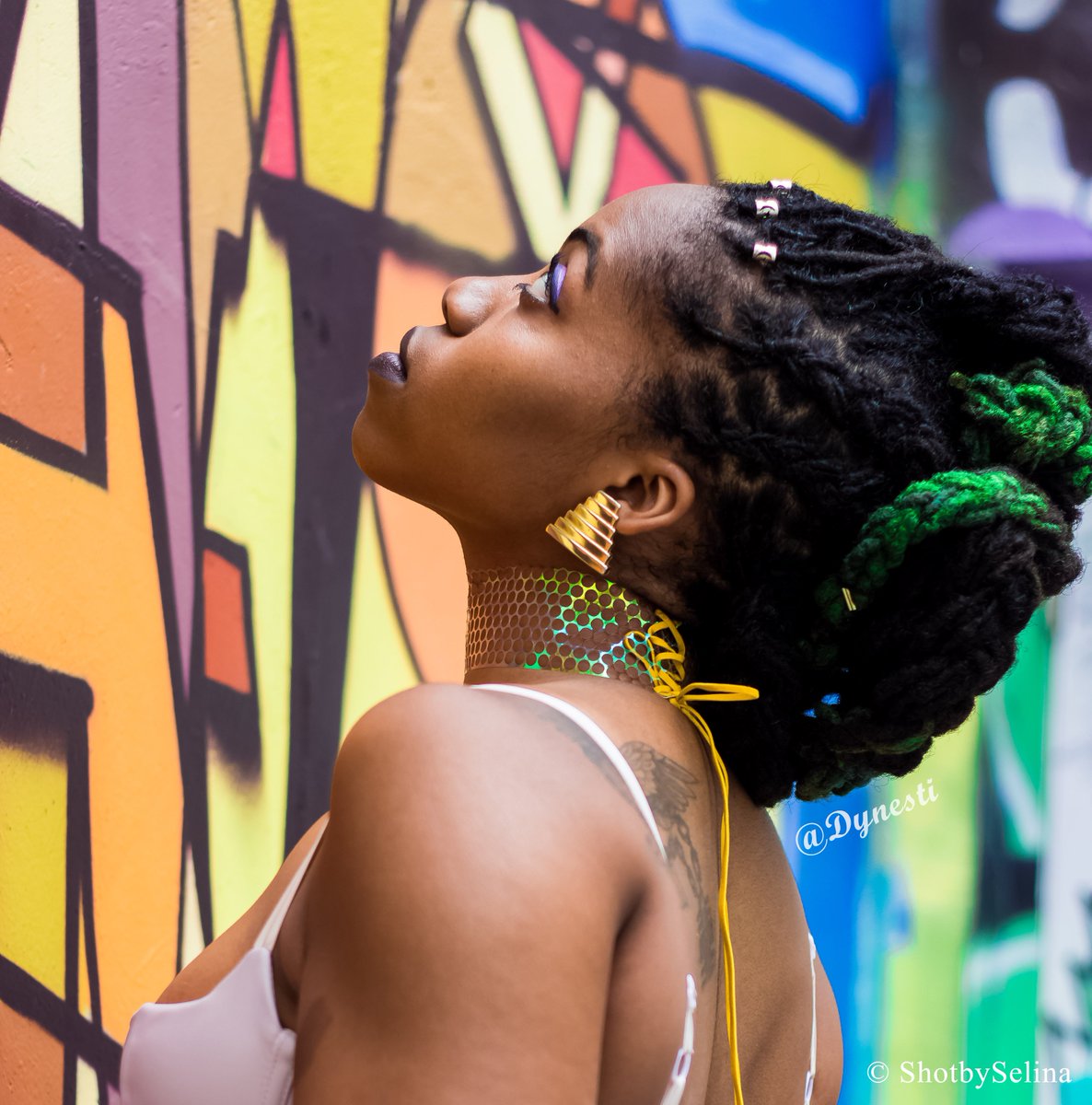 Thursday September 14, 2017:

I can't change the world. I can only inspire change.
Thursday September 14, 2017:

I've had people send me so many messages about how my music has helped them, but at the end of the day, I'm just an artist.
Thursday September 14, 2017:

Yesterday I watched the video of a 17 yr old black girl getting raped by a white police officer in her jail cell.. I'm still in pain.
---